SEO is the process that internet marketers use to increase their websites' reach within relevant search engine results. If you're unaware of SEO, it's a great time to educate yourself, as this is essential for maintaining and expanding your online presence. You'll learn about some of the basics of an SEO campaign and how to determine if your website needs any work done on its SEO performance.
The definition of "relevant" will change depending on your industry. Before starting an SEO campaign, research the most relevant searches and keywords your business would like to target.
Many other factors can help your site get ranked high in search engines.
SEO Success Factors
Content: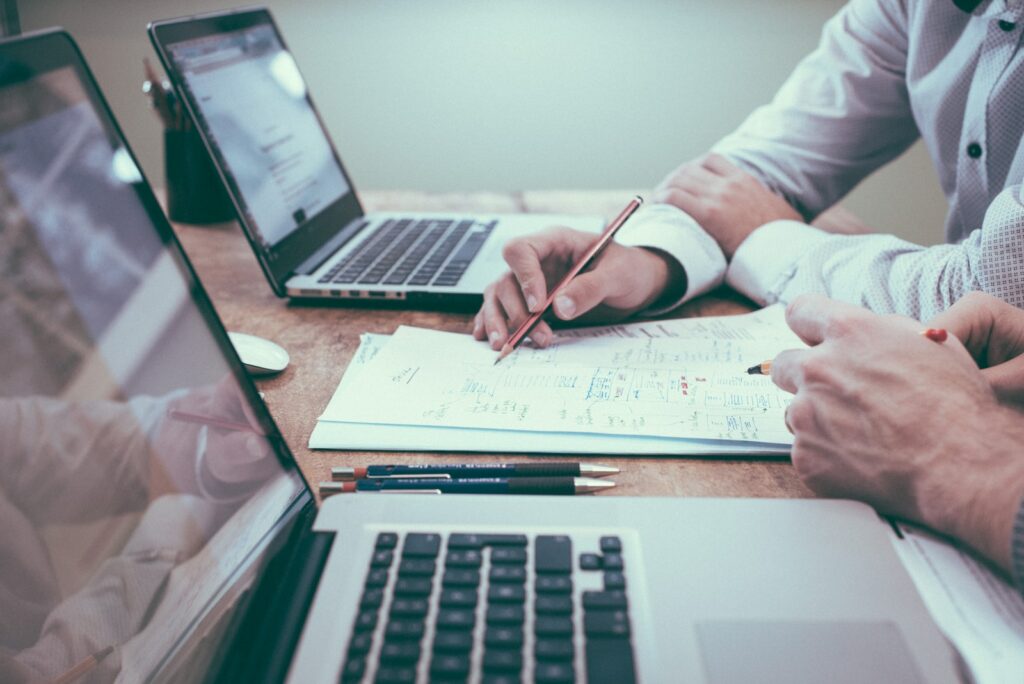 High-quality content is one of the most important components of an SEO campaign. Check your website for duplicate or outdated content, and try to provide fresh and helpful information each time you update. It will help you boost your rankings and boost traffic to your site.
Knowing Your Audience: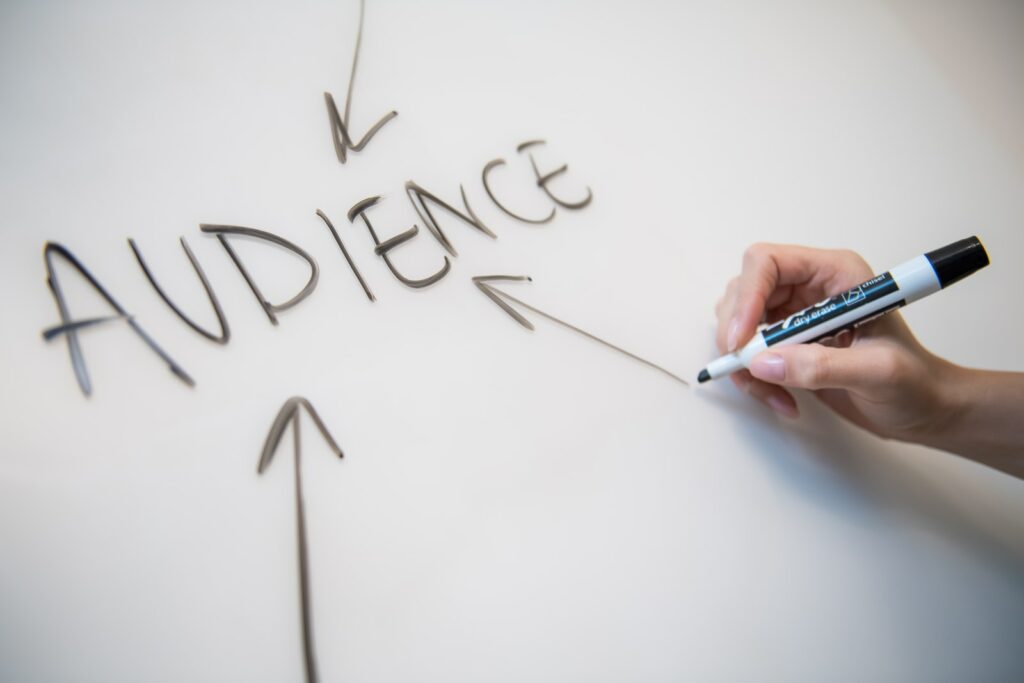 Your website should be designed to give visitors what they want. Use statistics and analytics software to determine what keywords or phrases people use to find you or what mistakes visitors make while arriving at your site. Your SEO campaign will be more effective if you tailor content to meet your business's needs.
Using Keywords to Improve Your Rankings: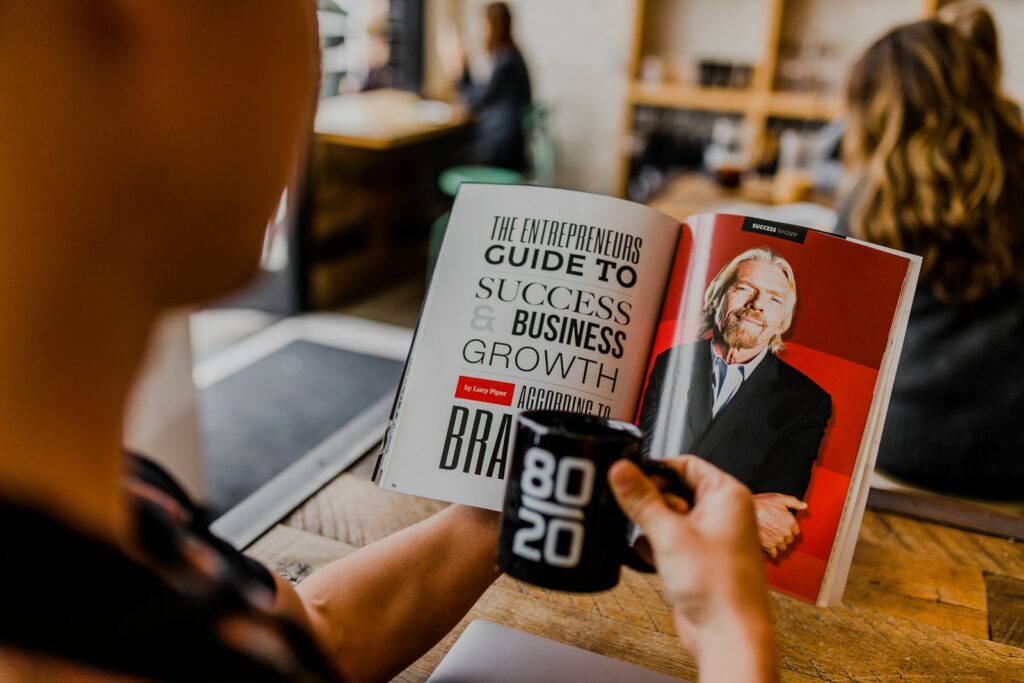 Use the keywords that are searched most frequently by your target market. Pick between three to six different sets of keywords and ensure that each has a variety of search volume, competition, and relevance to your website. Video SEO is also crucial in determining which videos rank well on YouTube. For example, one can use Google Video to determine how well videos perform on the site.
Creating Trust: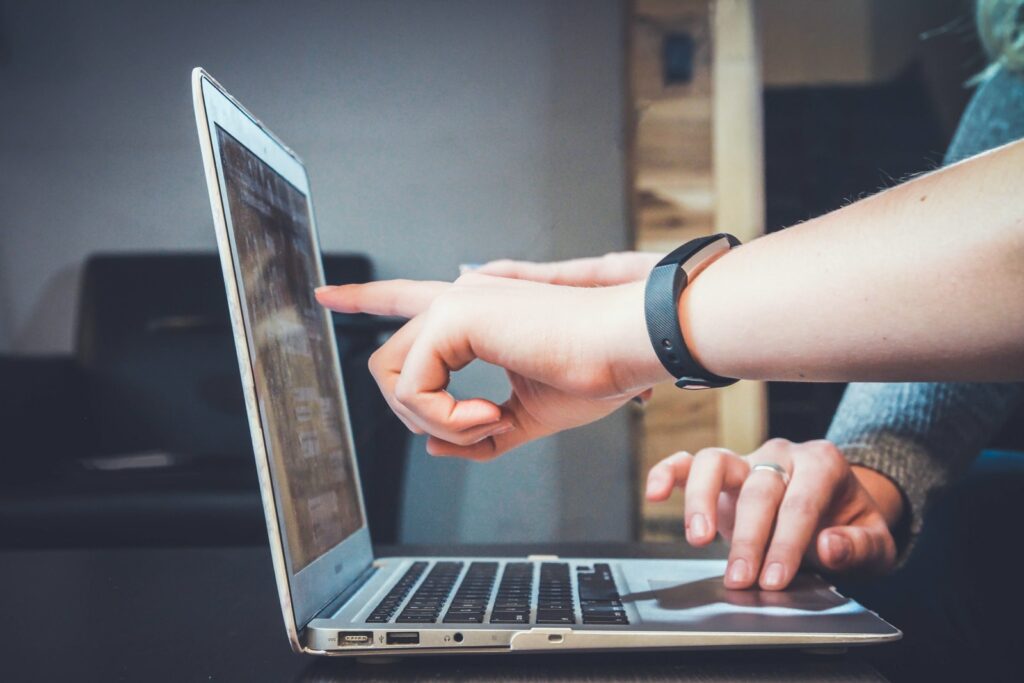 If your website is new, include a link to your website on other sites which are trusted in your industry or related industries. Building trust and links will help you with your SEO rankings, and it's also a great way to increase the number of ways people can find you online.
Social Media: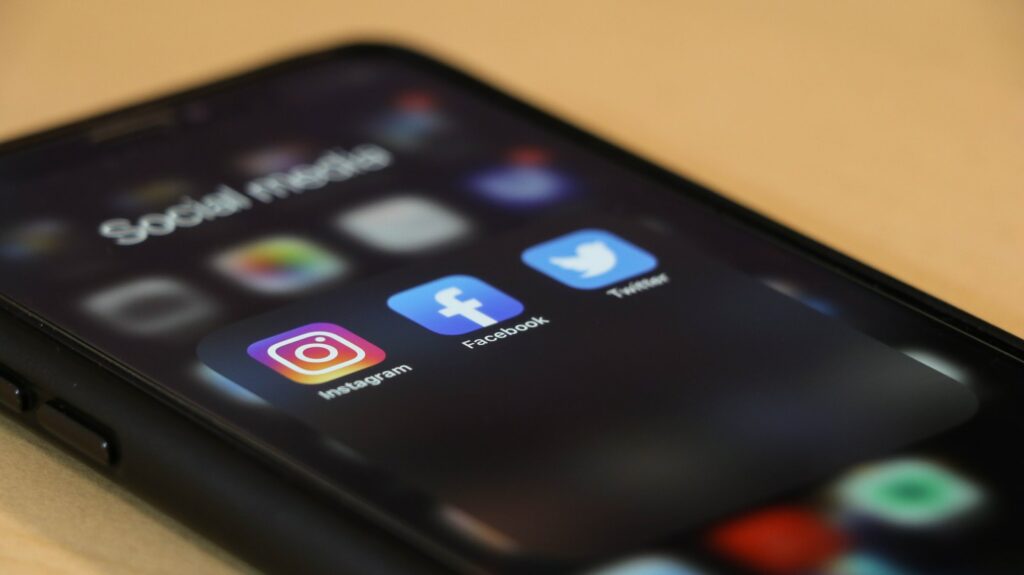 Social media is another way to bring more traffic to your website and establish yourself as an authoritative source of information within the industry. Facebook, Twitter, LinkedIn, and many other social media sites allow businesses to add their business page for free. Add buttons for all of the most popular social media sites so visitors can easily share their favorite posts with others.
Utilizing Keywords Effectively:
A keyword could be a single word or a series of words. It would be helpful if you pair up related keywords together When the goal is to target multiple keywords. It can help you focus on your SEO goals and build a better foundation for your campaign. For example, if your business sells frozen desserts, add them to healthy eating and dieting. It will help you attract more relevant traffic while expanding the scope of search engine terms targeted by your campaign.
Local SEO: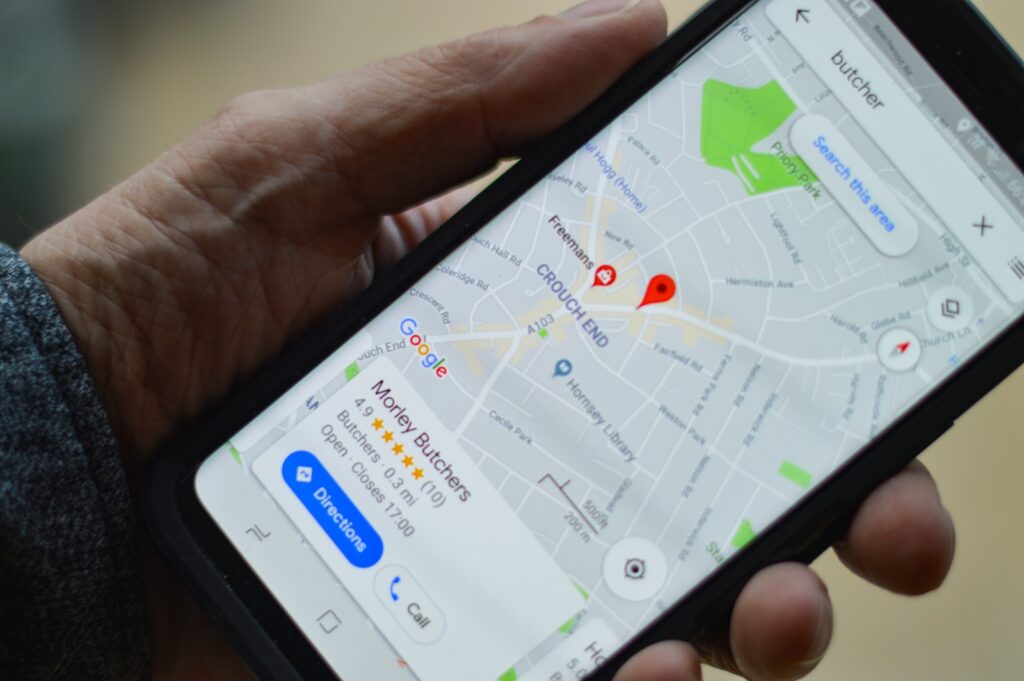 Local SEO is essential to attract customers near your business's physical location. SEO can also increase traffic for your online store or company website. If you are in an industry where local SEO is essential, ensure your campaign includes information about how to find your business location. For example, if your business is a restaurant, make sure that search engines can find contact information, directions, and hours of operation. Getting listed in the online yellow pages or on the Better Business Bureau is an additional way to provide more information about your business.
Knowing Your Competitors: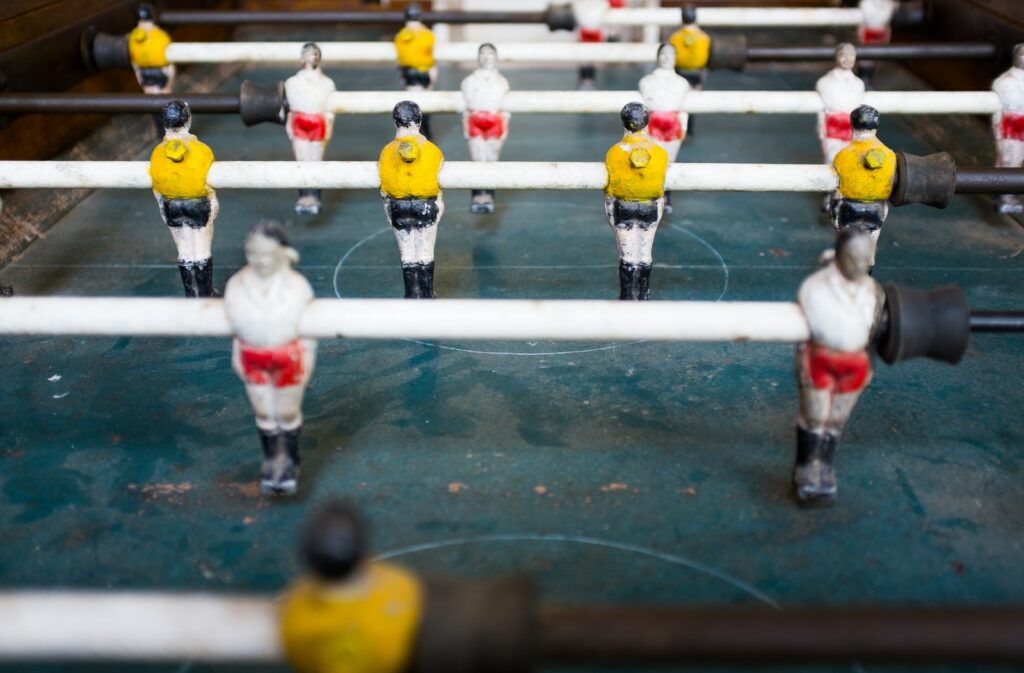 Use similar websites to figure out what free tools they are using in their SEO campaigns or what advice they give to increase page rankings for a website. If you see that they've added additional information to their profiles, try adding more information and be sure and update it regularly.
Video Search Engine Optimization: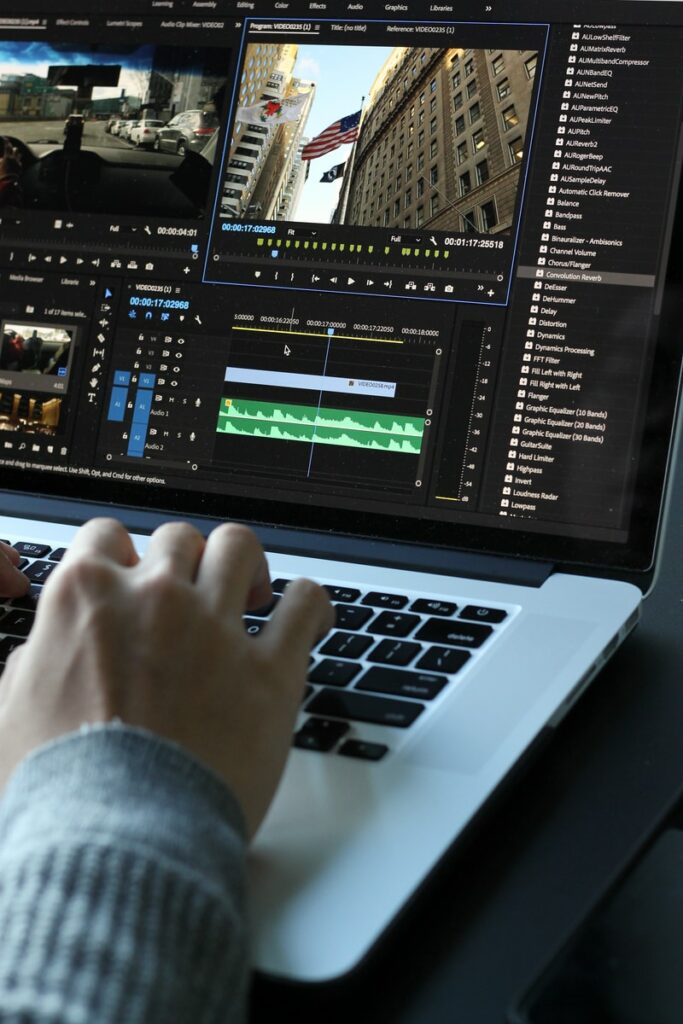 Many people use YouTube to learn about different topics or companies that could help them with their search strategies. It is another essential SEO factor because video SEO can directly influence the number of people who find your website.
Once you have a better understanding of what constitutes an effective SEO campaign, you'll be able to add pages and links to your website to increase your page rankings in relevant search results. Competition is high in many industries, but just because other websites rank well doesn't mean yours doesn't deserve the same recognition.
Wrap Up
With the right SEO campaign, you can get more traffic to your website and convert more visitors into customers. Your SEO strategy will be more successful if you start with a plan and follow the guidelines that will help you improve your website's rankings. If you need help determining an SEO strategy for your business, you can contact the experts at Search Engine Land to get started today.