Most people have heard of the term but need to learn its meaning. If you're one of these people, you've come to the right place. This article will explain everything you need to know about internet marketing.
Introduction
Internet marketing is one of the most powerful ways to grow your business. Online marketing has come a long way in recent years, and it's now easier than ever to reach potential customers worldwide. No matter what you sell, plenty of people want to buy it online – if they can find you!
This post will show you how to develop the perfect plan for your company. We'll cover everything you need to know about internet marketing so that your business takes off!
So Let's start with the basics:
1. What is internet marketing
Internet marketing is promoting products or brands online using various internet marketing strategies. It involves everything from networking to direct communication.
Internet marketing can be divided into many different categories: email marketing, affiliate marketing, article writing and blogging, among others.
The goal is to attract visitors to your website or product and convert them into customers.
Why do you need it?
If you want to grow your business, you need to promote it. It is as simple as that. It doesn't matter how great your products and services are – if nobody knows about them, you won't have a business for long!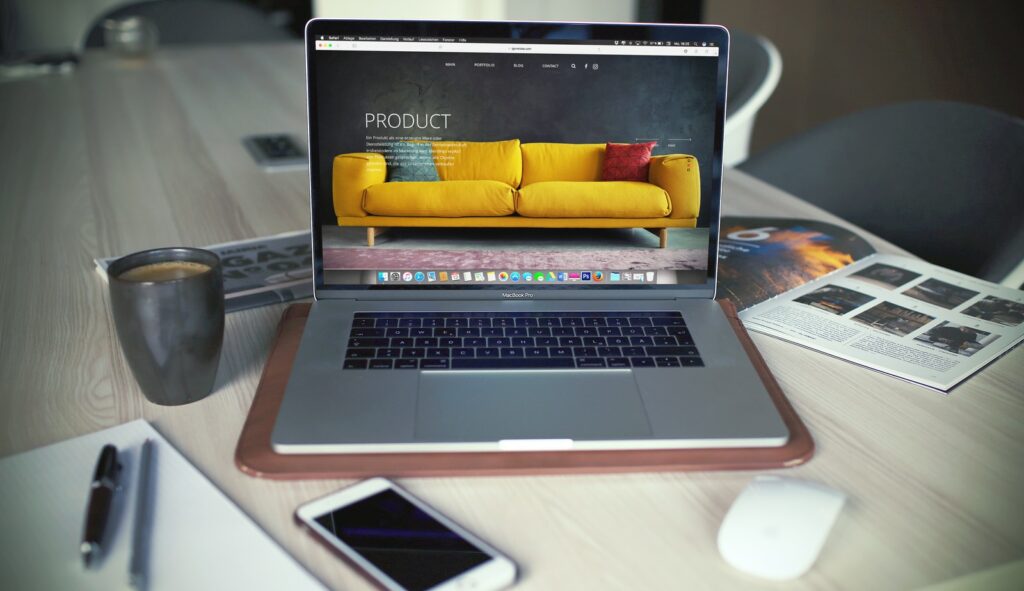 But if you have a good internet marketing strategy, the opposite becomes true – the more people who hear about you, the more successful your business will become.
Who do you need to help?
At some point in developing your strategy, you'll need someone else on your team. It could be another member of staff, an agency or even a freelancer. Whichever option is right for you, make sure you find the best people for the job.
2. How can I get started with internet marketing?
Here are a few things you can do:
Research the different online marketing strategies that are available to you.
Choose the strategies that best align with your business goals.
Create a plan for implementing the selected strategies into your marketing mix (paid ads, content creation, social media, etc.).
Incorporate the internet marketing strategies into your overall marketing plan and work on executing them correctly.
Continue to analyze your results and make any necessary changes to improve your strategy.
Rinse and repeat!
As you can see, We can use many different strategies in internet marketing, but when done correctly, they can generate more leads and sales for your business – regardless of whether or not you have a large budget. By following the steps above, you'll be on your way to increasing your online presence and reaching more potential customers.
3. What should your strategy include?
There's no one-size-fits-all answer to this question, as your strategy will be based on your specific business and goals. However, there are some essential elements that all internet marketing plans should have:
1. A clear objective
What are you trying to achieve with your marketing? Whether it's growing traffic, increasing leads, or boosting sales, make sure you have a specific goal.
2. A target audience
Who are you trying to reach with your marketing? Once you know this, you can tailor your content and messages to appeal to them.
3. A content plan
What kind of content will you create and share as part of your marketing? This content could be anything from blog posts and social media updates to videos and infographics.
4. A distribution plan
How will you get your content in front of your target audience? It could involve using social media, email marketing, paid advertising, or other tactics.
5. A measurement and analysis plan
How will you track the success of your internet marketing efforts? It could include website analytics, conversion tracking, and social media metrics.
> How to Create a Killer Content Strategy in 5 Steps
Developing an internet marketing strategy can be daunting, but it's essential for any business that wants to grow online. Following the tips in this post, you'll be on your way to creating a plan to help your business succeed!
4. Why should you use internet marketing for your company?
From developing a website that highlights your products or services to showcasing your brand on social media, there are many reasons why you should implement internet marketing for your business.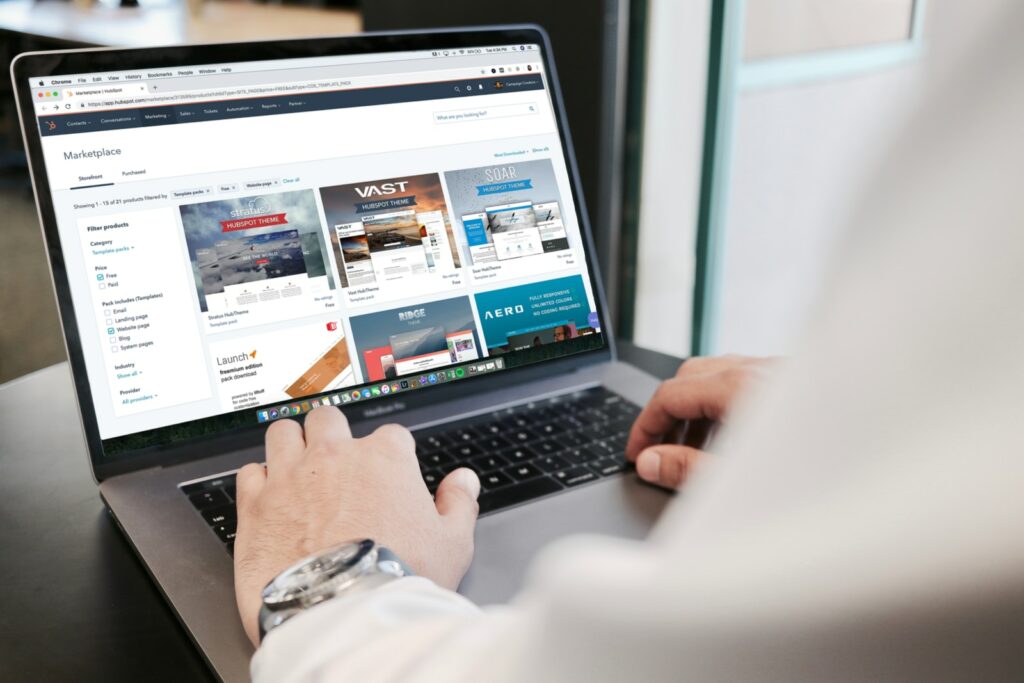 First, the internet allows you to reach millions of potential customers with just one click. Accessing these people doesn't have to be pricey either – one can do a range of activities on a small or big budget.
Secondly, businesses with an online presence can connect with their customers 24/7, which is an advantage over those companies that aren't online. In today's technologically driven world, your company must embrace the internet and make your brand known to potential customers.
There are plenty of reasons to use internet marketing for your company, but here are some of the most important:
1. Reach a larger audience
With internet marketing, you can reach potential customers all over the world. It's the perfect way to expand your reach and attract new business.
2. It's cost effective
Internet marketing is a much more affordable option than traditional marketing methods. You can reach many people for a fraction of the cost of traditional marketing methods.
3. It's versatile
Internet marketing can be used for various purposes, from building brand awareness to generating leads and sales. There are several different strategies that you can use to reach your goals.
4. It's adaptable
An adaptable marketing strategy is a key to staying ahead of the competition. You can quickly and easily change your plan with internet marketing. It ensures that you always have an effective strategy in place.
5. It's measurable
One of the great things about internet marketing is that you can track its effectiveness. It means you can see how well your campaigns perform and adjust as needed.
5. What type of businesses can benefit from internet marketing?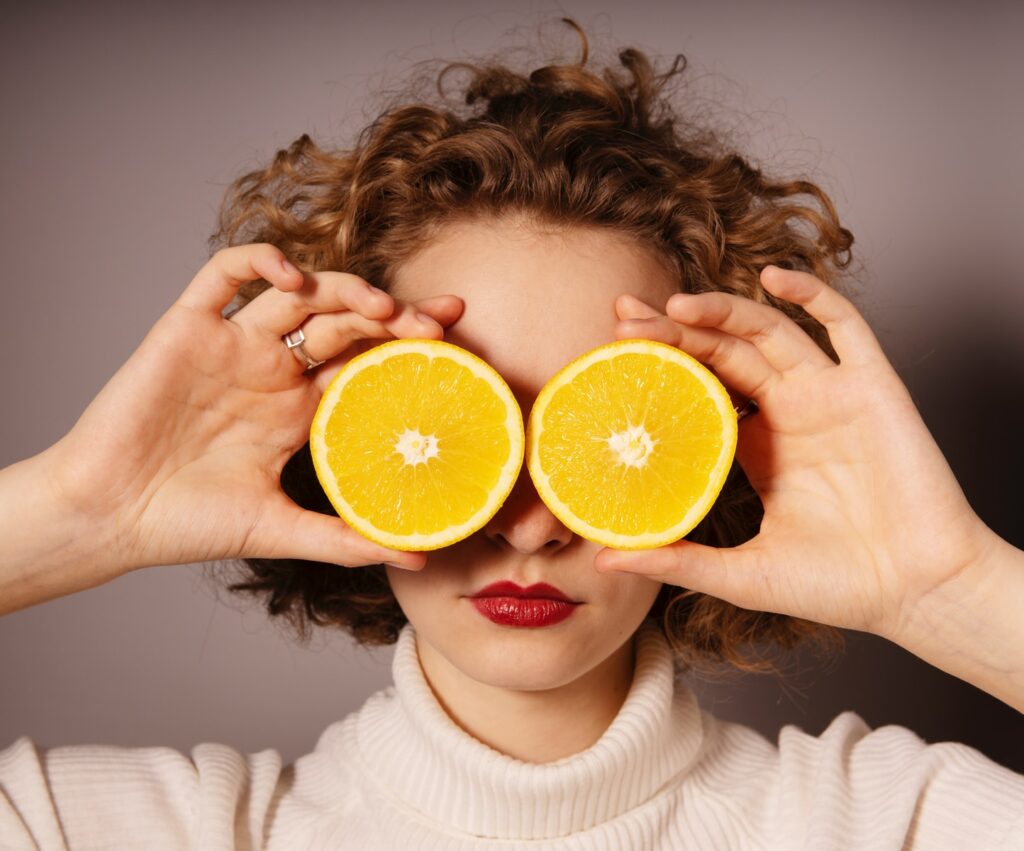 Almost any type of business can benefit from internet marketing. However, some businesses will see a greater return on investment than others. Here are some of the types of businesses that can benefit:
1. Local businesses
Local businesses can benefit from it by targeting potential customers in their area. By using online tools such as Google Maps and local search engines, you can reach local customers looking for your products or services.
2. E-commerce businesses
E-commerce businesses can benefit from internet marketing by using online tools to drive website traffic. Using various marketing methods, you can attract more visitors and convert them into customers.
3. Startups
Startups can benefit from internet marketing by using online tools to build brand awareness. You can reach potential customers and investors by creating a strong online presence.
4. Businesses with a limited budget
Businesses with a limited budget can benefit from it by using low-cost strategies such as search engine optimization and social media marketing. These strategies are affordable and can produce great results when done correctly.
6. What are the most common internet marketing strategies?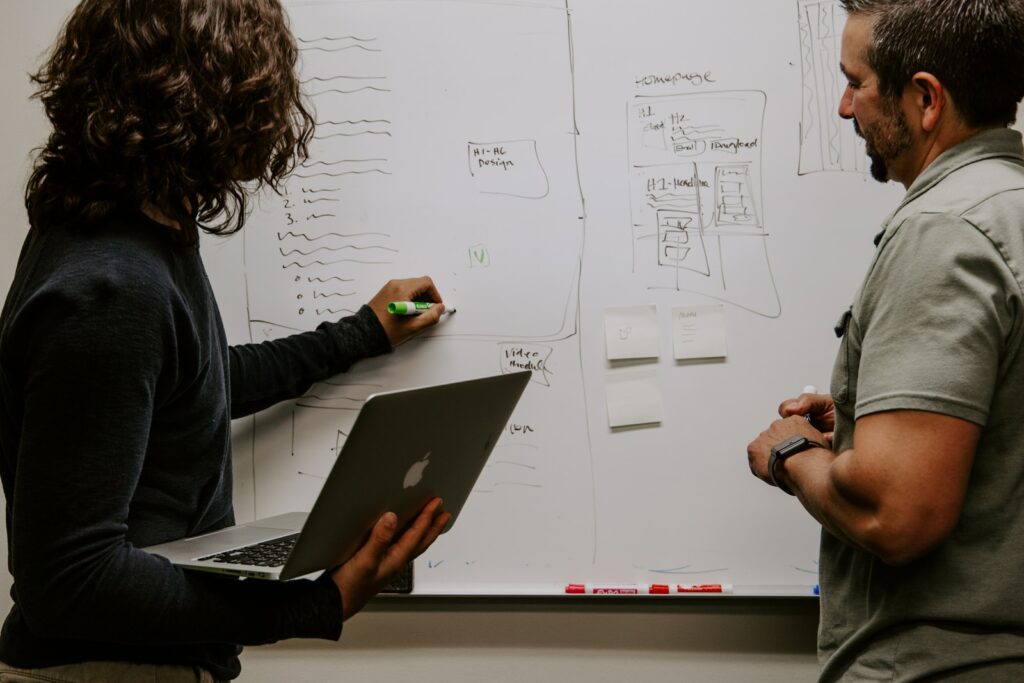 There are several different internet marketing strategies that you can use, but here are some of the most common:
Search engine optimization (SEO) – search engine optimization is improving the visibility of a website or web page in search engines via the "natural," unpaid, or organic results.
Pay-per-click advertising (PPC) is an strategy where advertisers pay to have their links appear at the top and right-hand side of search engine results pages (SERPs).
Social media marketing – SMM is internet marketing that involves creating and sharing content on social media networks to achieve marketing objectives.
Email marketing – email marketing sends promotional or commercial messages to a group of people by email.
Affiliate Marketing – Affiliate marketing is performance-based marketing in which a business rewards one or more affiliates for each visitor or customer brought by the affiliate's marketing efforts.
Article writing and blogging – article writing and blogging are two popular marketing strategies that help businesses create valuable content that can attract website visitors and customers.
7. The benefits of using internet marketing in the modern era
The internet has changed how many businesses operate, but many businesses can benefit from using traditional marketing methods to generate leads and sales. However, the benefits of using online marketing methods far outweigh any potential drawbacks.
With more than 2 billion people worldwide using the internet to search for information, communicate with others, shop, and blog, businesses need an online presence. You can reach more potential customers and increase your sales using internet marketing methods such as SEO, PPC, SMM, and email marketing.
In addition, online marketing methods are often more affordable than traditional ones and can be more effective when done correctly. By combining online and traditional marketing methods, you can improve the visibility of your business and reach more potential customers.
Conclusion
Internet marketing is a vast field full of many strategies and techniques, but this article hopefully provides a view into what it all means. To use strategies properly, you'll need education and experience. If you have any questions or comments, please leave them in the comments section below, and we'll be happy to answer them. Thanks for reading!