SEO Learning Center
SEO is a constantly changing world and keeping up with latest Google search algorithm changes can be tough. That's where we come in. We'll keep you educated and on the right track so that your content always ranks well
We know you're short on time and want to get right into the nitty gritty of your SEO. We've condensed all that information down for a quick refresher or new hires! Get up-to speed quickly with our guide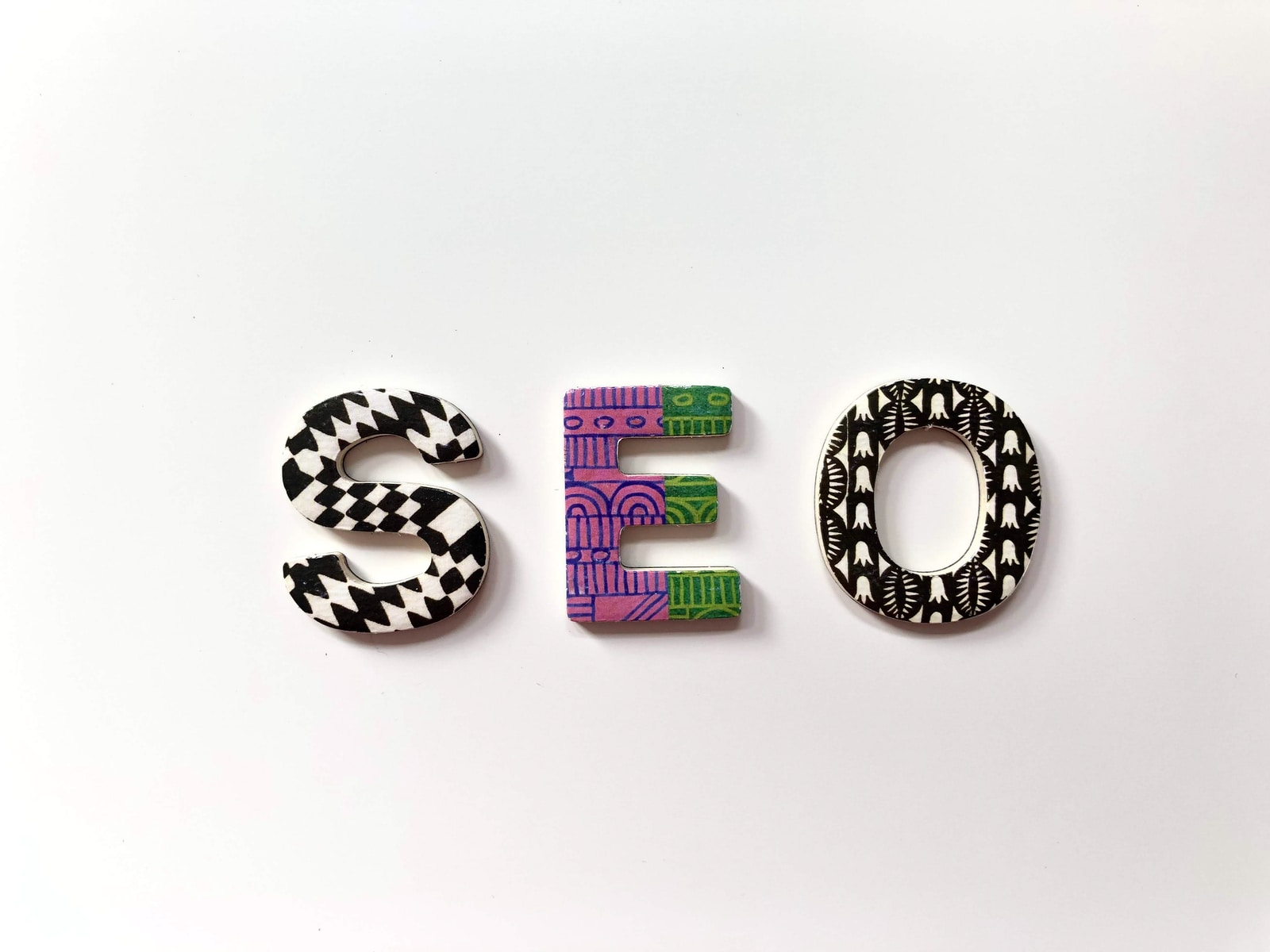 There's so much to explore!
Explore by topic
❖ Link Building
The value of links for SEO cannot be overlooked. Learn how to analyze them and build your own powerful anchor text that will help you rank higher in search engines!
❖ Crawling & Site Audits
Ever wonder how your website is ranked and what keywords are driving those rankings? You can audit the power of content by crawling it, indexing its pages in search engines!
❖ Keyword Research
In order to have a successful SEO campaign, it's important that you learn about keywords and how they can affect your search engine ranking.
❖Local SEO
Is your business a local service provider? If so, then you need to master Local SEO. Find out what it takes for potential customers in that area of specialization by visiting our blog post about the best ways to get started with this strategy!
❖ Ranking & Visibility
You can't afford to rank lower and be seen by less people, so you must learn about the factors that make a difference in Google search engines!
❖On-Site SEO
With the right elements, you can increase traffic and achieve higher rankings in Google. You can change the look and feel of your website to draw in more relevant search engine traffic.
---