In order to be successful in today's digital world, you have to have a strategic plan for all of your content that goes beyond just posting. It requires a smart and deliberate balance of text, images, video and audio, which means it doesn't just magically happen on its own! Let's explore what content strategy is all about and why it is important.
Introduction
Good content strategy is the difference between being an amateur and a professional. With good content, you can attract more readers, more customers, and grow your brand into something that people want to be associated with. This success doesn't happen on its own. It takes careful planning and execution – which is where this article comes in! Let's explore what makes for successful content strategy by first defining it…
What is content strategy and why does it matter
Content strategy is a marketing concept that dictates the type of content that is being distributed. Content can be anything from a blog post to a video or photo. The success of content strategy has everything to do with the quality of the content that is provided. If you are not able to create quality content, then people will not see it as valuable and worth their time to read/watch/listen to which makes it ineffective. Good content strategy can attract readers, customers, and increase brand awareness. It all starts by understanding what makes for good content strategy…
1. Know your audience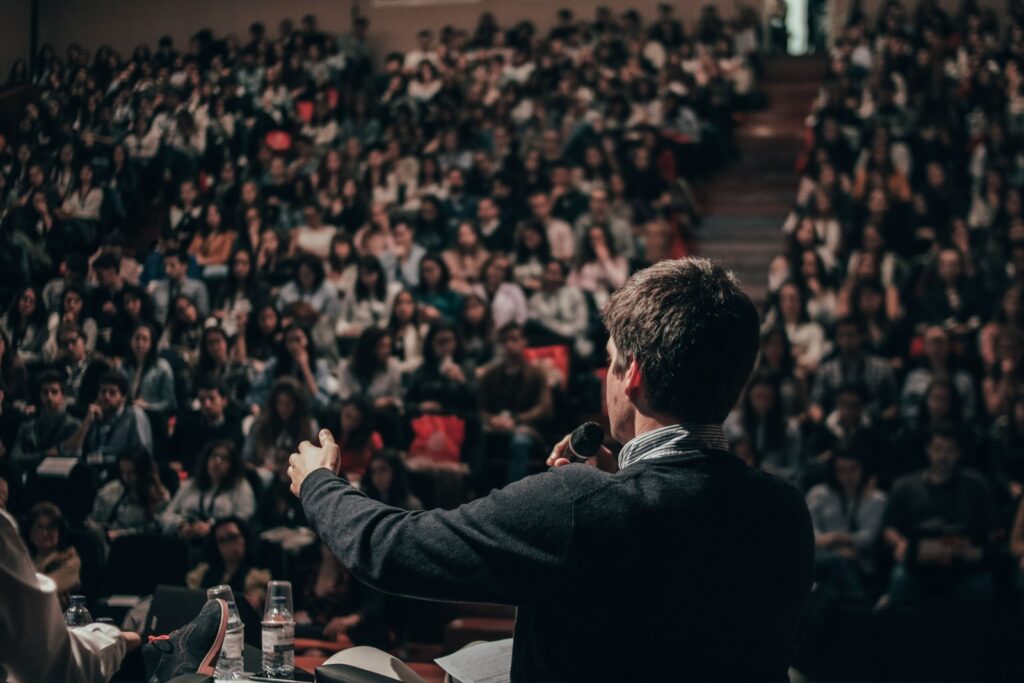 In order to have a content strategy that is successful, you need to know the people who you are marketing and publishing your content for. For example, if you want to create and publish a blog post about how to make gluten free brownies, then your audience should be people who want/need to make gluten free brownies. Knowing your audience will help you create content that is valuable to them and in turn, effective for your overall marketing campaign.
2. Be consistent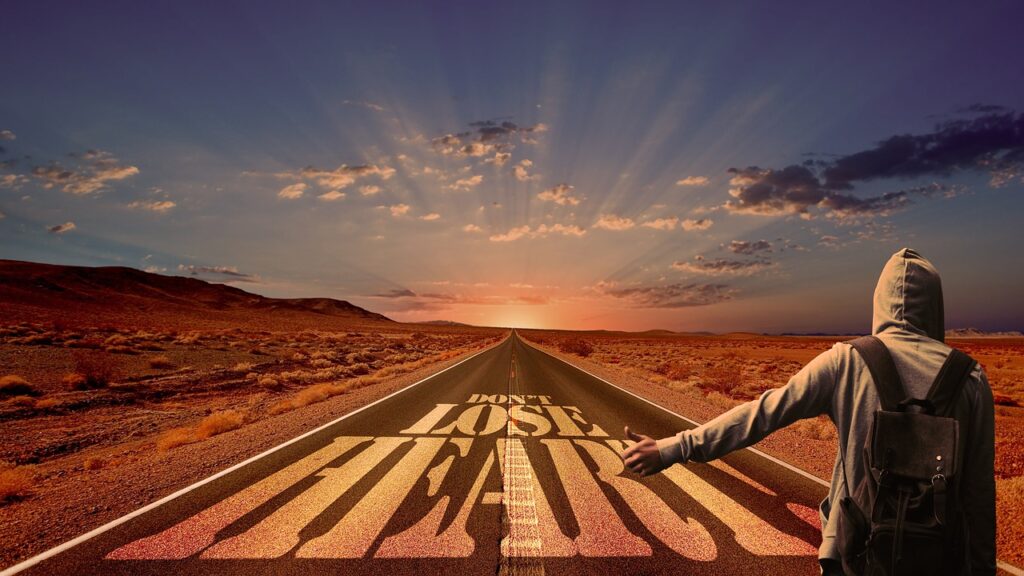 In order to be successful with a content strategy, it has to be something that you are consistent with from a publishing standpoint. If you only publish a post every other month, then you are not going to attract readers. By being consistent with your publishing, your audience will be able to look forward to new content and develop a relationship with your brand which is what successful content strategy is all about!
3. Make it multi-platform friendly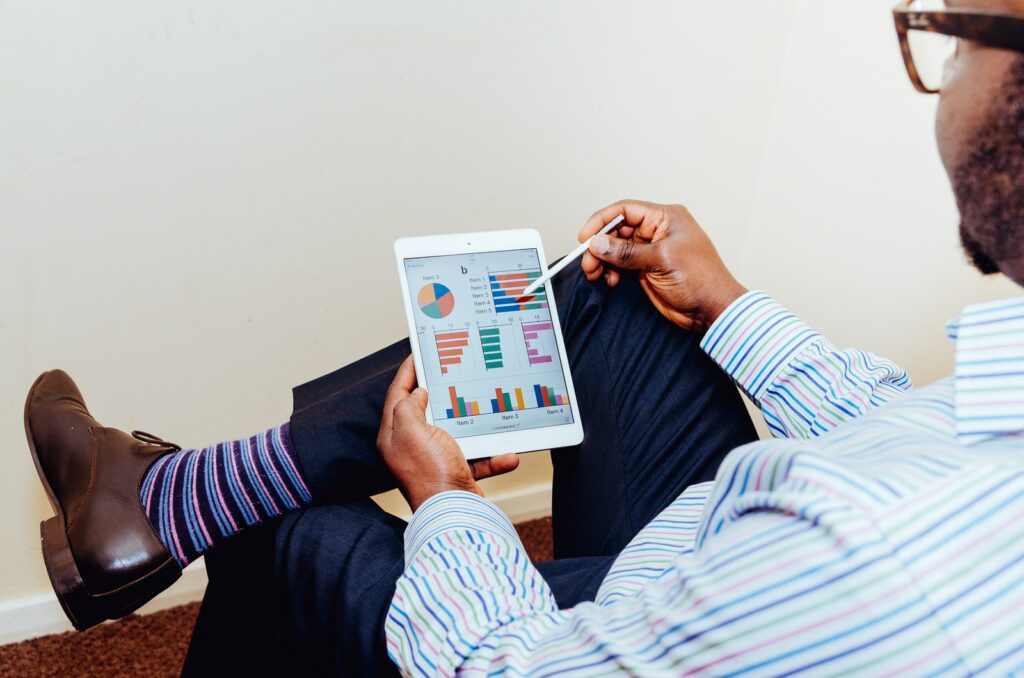 The most effective way for you to share your content isn't always the same path that your audience will take to see your content. People can see it via a social network, a blog post, an email, and even on a mobile device! By making your content multi-platform friendly, you are able to more effectively reach all of your audiences which is what good content strategy does.
4. Listen before publishing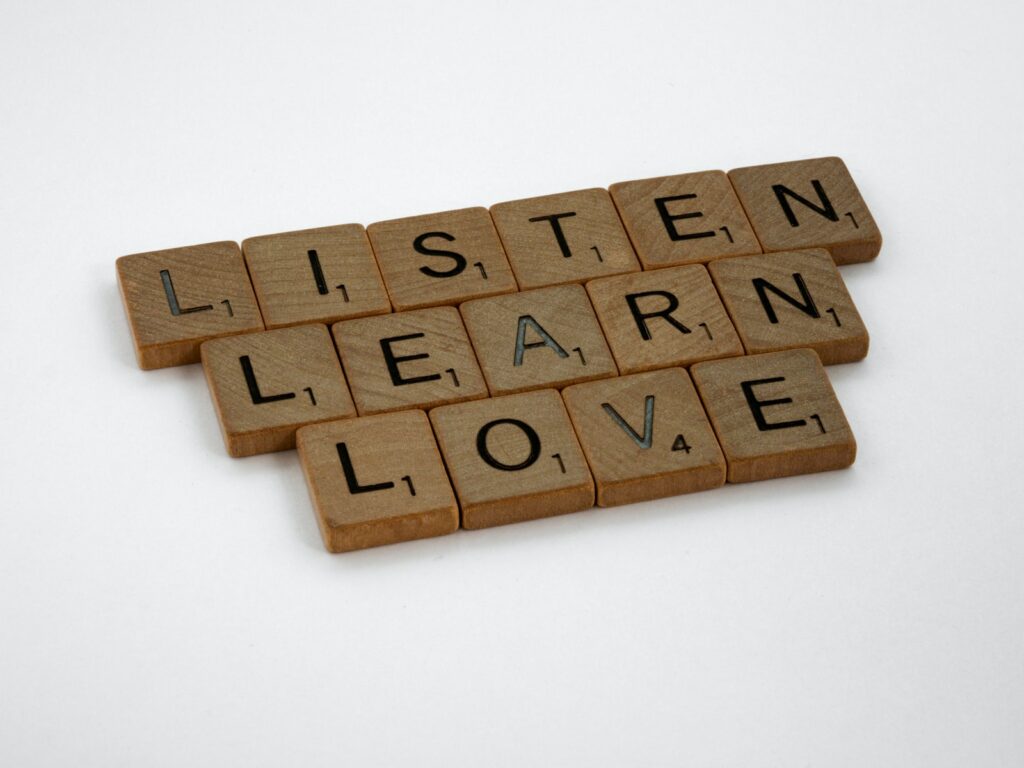 In order to create successful content, you have to listen to your audience. Before you publish something, make sure that it is engaging and invaluable to them which means researching what they are looking for in the comments of other posts on social media or even asking questions via email. By listening before publishing, you can ensure that your content will be effective by delivering information that your audience wants to hear.
5. Make your brand stand out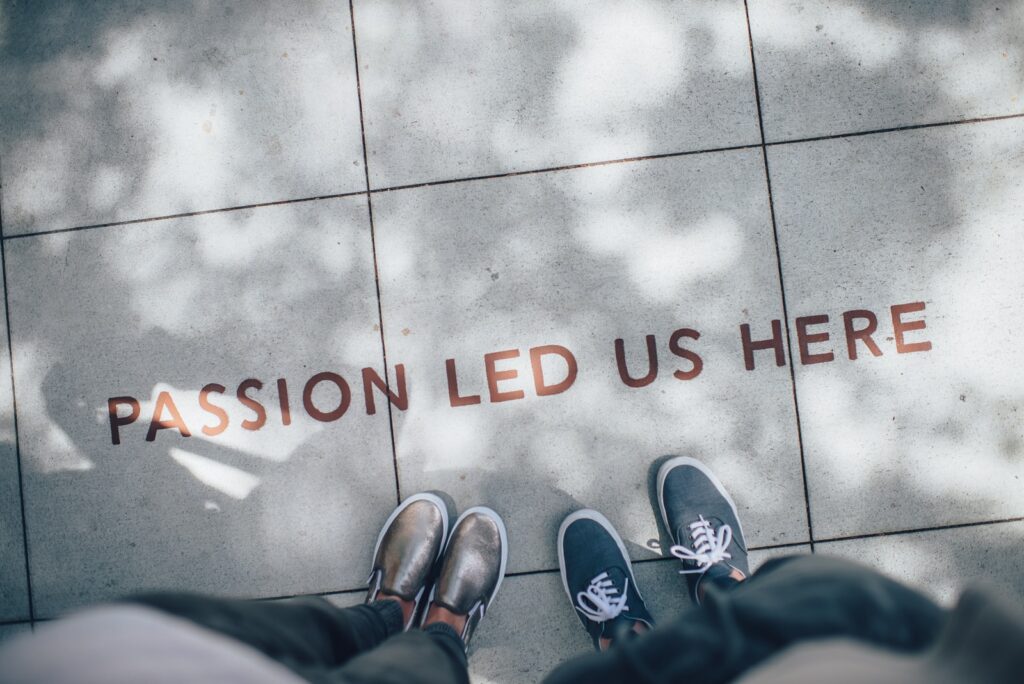 Successful content strategy means taking a strategic approach in promoting your content while making sure that it consistently delivers valuable information for your readers. When you put a new twist on an old idea or publish a video instead of a blog post, you will be able to make yourself stand out as an industry expert. This makes for good content strategy as it will attract all new readers and viewers to your brand!
So what is it about these five building blocks that make for successful content? Let's review…
1. Know your audience
2. Be consistent
3. Make it multi-platform friendly
4. Listen before publishing
5. Make your brand stand out
Then your content strategy will be successful!
Conclusion
Now that you've learned the five building blocks of successful content strategy, it shouldn't be too hard to create a plan for your own business. Why not try implementing one of these principles in your current marketing campaign or brainstorming a new idea? You can start by determining what type of content will work best for you and then figuring out how to make it consistent, multi-platform friendly, and stand out from other brands. If all else fails, let our experts handle this task! Our team is here 24/7 to help with any challenges that might come up while creating an effective SEO or digital marketing campaign. Which principle have you been most excited about so far? Let us know in the comments below!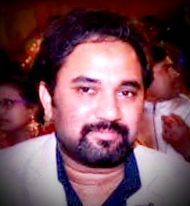 Latest posts by Rohit Kumar
(see all)