Why is advertising the market king?
Advertising is a powerful tool for businesses of all sizes, allowing them to quickly and efficiently reach their target audiences. Communicating the features and benefits of products or services can help build brand awareness and recognition, encourage consumer loyalty, and create an emotional connection with customers. Businesses can create campaigns that drive sales and achieve their goals by leveraging various advertising channels such as television, radio, print, digital, and social media. Investing in an effective advertising strategy is critical to reaching the right people with the right message at the right time.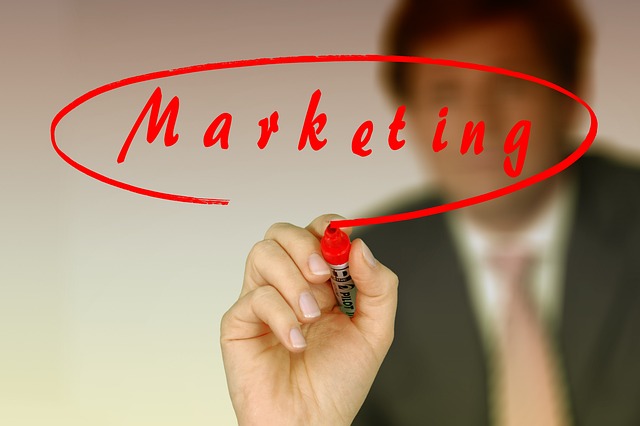 Businesses can use strategic planning to create campaigns tailored to their target audiences and designed to maximize ROI on advertising spending. Furthermore, advertising can help companies differentiate themselves from the competition and reinforce the value of their products or services. Businesses can create compelling advertisements that will attract new customers and keep existing ones coming back for more by employing creative and innovative strategies.
Is it possible to make money through advertising?
Internet advertising is an excellent supplement to your income, but other options exist. There are numerous different methods for making money online. You can also accomplish this without spending any money. The best part is that you can be someone other than an expert in anything to do this.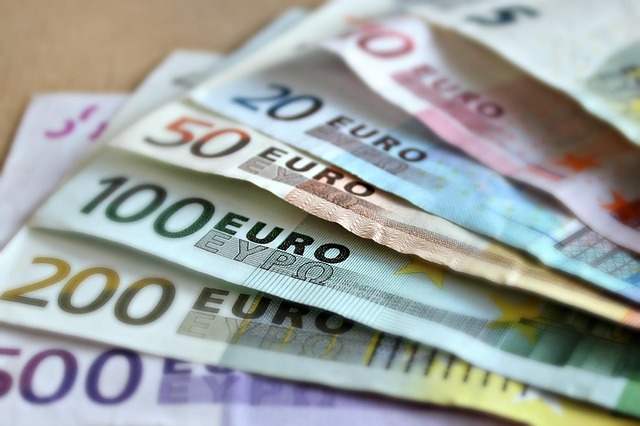 Many websites provide free classified ads for people who want to promote their products or services. These websites typically require you to fill out a form with your name, email address, phone number, and other information. After you submit your information, they will send you an email asking if you want to receive additional offers from them. If you accept the offer, they will send you a link to a website where you can post your ad. Some businesses will pay you per click, while others will charge you a flat fee every time someone clicks on your ad.
Also read:The Best WordPress SEO Plugin to Drive More Traffic
Ways to earn money by advertising
Google Adsense
One of the most popular and effective ways to make money online is through advertising. You can monetize your website or blog by displaying ads that generate revenue for each click or impression via various advertising platforms. Google AdSense is one such platform that allows you to earn money with little effort.
Google AdSense allows you to monetize your website or blog by displaying targeted ads from Google advertisers. You will get a certain amount per click or impression when visitors click on those ads. The more impressions and clicks you generate, the more money you can make. To maximize your earning potential, optimize your site for the right keywords so that relevant ads are displayed and clicked. Additionally, if you want your ads to be approachable, please ensure that your ads are placed prominently on your website. The beauty of this method is that there is no cap on how much you can earn. However, keep in mind that by using Google AdSense, you agree to allow Google to track your visits.
Using the referral programme is another way to increase your earnings with Google AdSense earning. You can also use Google AdSense to access other advertising networks, such as YouTube Ads, DoubleClick for Publishers, and others.
Finally, it is essential to note that you must follow specific rules and guidelines to keep an active Google AdSense account. These include Google-specified ad placement limits, content guidelines, and others.
Join YouTube as an advertising partner
YouTube advertising is a great way to make money while promoting your brand or product. You must meet specific criteria and have your channel approved by the YouTube Partner Program to become an official YouTube advertising partner.
After being accepted into the programme, you can start monetizing videos with AdSense. It will display advertisements alongside your content, which can result in revenue when viewers click or watch ads. Because most users will not click on ads, it is best to create engaging content that will attract viewers and encourage them to interact with the ads.
Other monetization features, such as Super Chat, Channel Memberships, Merchandise Shelves, and others, may also be available. Viewers can pay to have their messages highlighted in the chat stream via Super Chat, whereas Channel Memberships allow users to subscribe and access exclusive content. Merchandise shelves are an excellent way to sell products directly through your channel.
Finally, think about producing sponsored content or collaborating with brands to promote their products or services on your channel. Doing this correctly and strategically can be an effective way to make money. Any sponsored content must be clearly labelled as such and adhere to YouTube guidelines.
By following these steps, you can become a successful advertising partner on YouTube and start making money from your videos.
Affiliate marketing
Affiliate marketing is another excellent way to make money through advertising.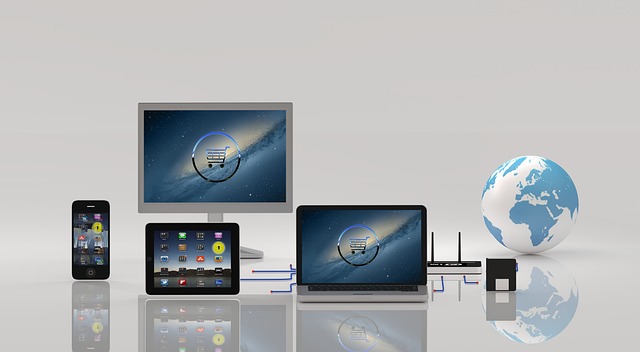 Affiliate marketing can be a lucrative method of making money online. It's a deal in which a company pays another website owner (affiliate) to refer customers to the company's products or services. Remuneration is given to fellows when someone purchases the promoted product or service via their link.
To earn money with Affiliate Marketing, you must select products or services to promote. You can find affiliate programmes through companies like ClickBank and Amazon Associates. Creating content around the right product or service is critical to driving customers to your website or blog. It could be a review, tutorial, comparison chart, or any other type of content that you believe your audience would find helpful.
After you've created the necessary content, it's time to promote it through various marketing techniques. It could include using social media, SEO, pay-per-click advertising, email campaigns, and other methods. It is critical to employ a variety of styles to maximize your reach and increase your chances of making sales.
As you start driving traffic to your website or blog, tracking your success by monitoring the number of clicks and purchases made through your affiliate links is essential. A lot of the time it takes to make the most of the best of the best.
You can earn money with Affiliate Marketing if you use the right combination of content, marketing techniques, and tracking. It takes a lot of hard work and dedication, but if you put in the time and effort, you can make a good living with this method.
Marketing Through Influencers
Influencer marketing is an effective tool that has grown in popularity in recent years. It enables businesses to create, manage, and measure the impact of their campaigns with influencers, who then promote products or services to their followers via social media channels.
Companies can collaborate with influencers in various ways, including sponsored posts, product reviews, giveaways, and collaborations. Influencer marketing allows brands to effectively reach their target audiences and generate buzz about their products or services.
Working with companies to promote their products is an excellent way for influencers to earn money while remaining true to their brand. Influencers usually charge based on impressions, the number of followers, and the engagement rate.
Working with influencers who have a genuine interest in your product or service, are well-respected by their followers, and post content that fits with your brand image will help you maximize the potential of your influencer marketing campaigns. To encourage influencers to promote your brand, offer incentives such as discounts or free products. You should also establish clear guidelines for the type of content you expect from them and keep track of campaign performance metrics.
By following these guidelines, you can make the most of your influencer marketing strategy and ensure a good return on investment. You'll also assist influencers in earning money and growing their brand. As a result, you can form a mutually beneficial partnership that benefits your brand and the influencers with whom you collaborate.
Pay-per-click marketing (PPC)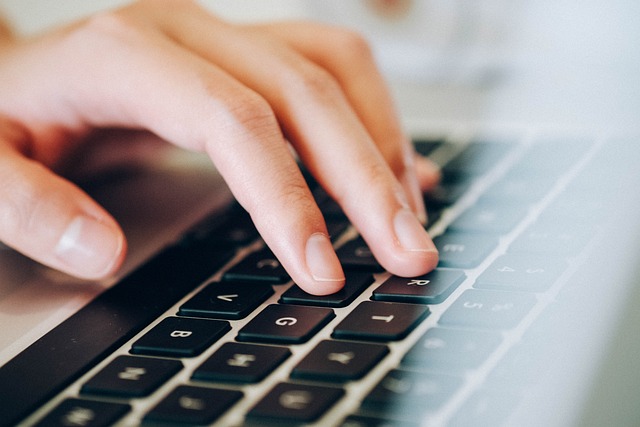 Pay-per-click (PPC) advertising is one of the oldest forms of marketing. It's when you bid on specific keywords and pay every time someone clicks on them. This technique is still in use today. One of the most significant issues with PPC is that it takes a long time to see results. Another issue is that you only pay for people who click on your ad.
You can use Google Adwords to create campaigns that target specific keywords. You can also promote your business using Facebook Ads. These two platforms are completely free to use. However, using these tools can cost you up to $100 daily.
Selling your products is another option. It's something that many bloggers already do. They offer ebooks, courses, and other digital products for sale. Some even sell physical items such as t-shirts and mugs.
Earn money by selling advertisements
Advertising is an excellent method of monetizing your website or blog. You can generate a consistent income from ad sales on your website if you use the right strategies and platforms. Maximizing reach and revenue with each campaign is the key to success.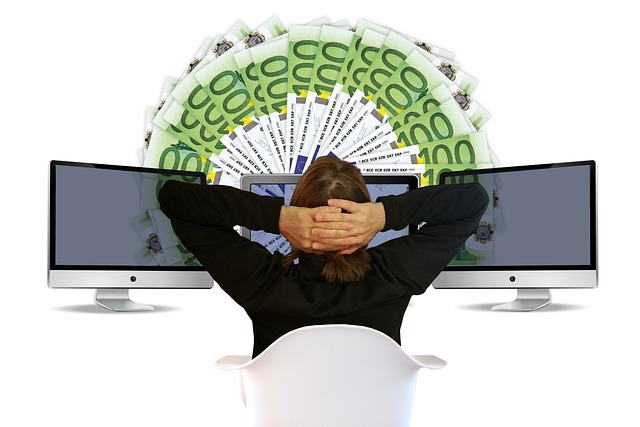 Selling ads directly to advertisers is one of the most popular ways to make money with ads. This method necessitates creating and managing your ad inventory, setting prices for each placement, and actively marketing it to potential buyers. You should research pricing industry standards to ensure you get the most out of each sale. Furthermore, print media campaigns may necessitate additional negotiating skills and an understanding of how different placements affect the total reach of an advertisement.
Another option is to collaborate with an ad sales network or platform. It can eliminate much of the legwork in selling ads by handling everything from pricing and placement to reporting results. The disadvantage is that they typically take a significant portion of the revenue generated. It can, however, be a great way to gain access to higher-paying campaigns without having to manage everything yourself.
Whatever path you take, understanding the fundamentals of ad sales is critical to generating a consistent income. You can always increase your reach and revenue with the right strategies and partners.
Selling Advertising Spaces
If done correctly, selling Ad Spaces is an excellent way to make money online.
Continue reading if you want to learn how to sell ad space.
I'll tell you everything you need to know to get started.
When you first sell ad spaces, you must select the right platform. There are numerous options available. Google Adsense, Amazon Associates, and Shareasale are among the most popular. If you need help deciding which one to start with, I recommend Google Adsense. It's the simplest to set up and has the most generous rewards programe.
After you've decided on the best platform for you, consider where you want to place your ads. It includes choosing whether to identify them as text or as images. It would be best to decide whether to use text links or banners.
After you've made these decisions, you can start placing ads. When you place your advertisements, you must ensure they meet specific criteria. These requirements include relevance to your audience and the absence of anything illegal.
You can also make money by selling advertisements via affiliate programs. Affiliate programs enable people to promote the products of other businesses. They typically pay their affiliates a commission when someone buys a product through their link.
Make Ad Copies for Pay-Per-Click Advertisers
Ad Copy Creation is an excellent way to generate income online.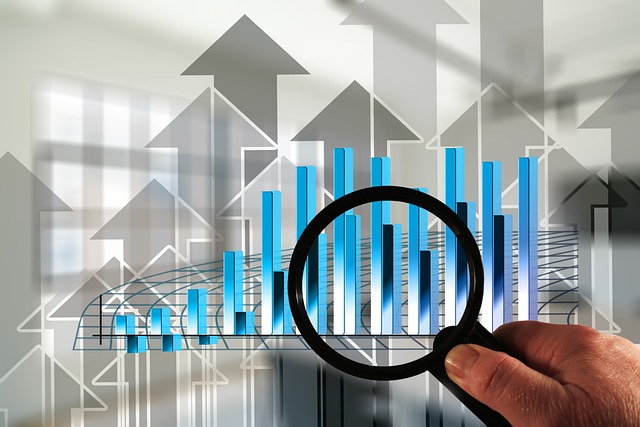 What type of business you own makes no difference because there are ways to make money online regardless of your business.
Continue reading to learn how to create ad copies for PPC advertisers.
I'll show you how to do it exactly.
You must first decide what type of copy you want to create. Would you like to write your own? Would you instead use pre-written content? Either way works perfectly. After you've decided, you can begin writing your ad copy.
When writing your ad copy, you should concentrate on two main points. The first step is to persuade your potential customer to purchase your product. The second goal is to convince them to click on your advertisement. To achieve both of these objectives, you must provide them with something interesting.
To help you achieve these objectives, you can include images, videos, or other media files in your ad copy. You can also use bullet points to divide your message into smaller sections.
To get the most out of your ad copy:
Remember what your target market wants. If you're going to sell weight loss supplements, you should talk about dieting and exercise.
Discuss the benefits of reading if you're trying to sell a book.
Whatever you choose to discuss, try to make it sound as appealing as possible.
Reading articles written by successful marketers is the best way to start creating your ad copy.
Freelancer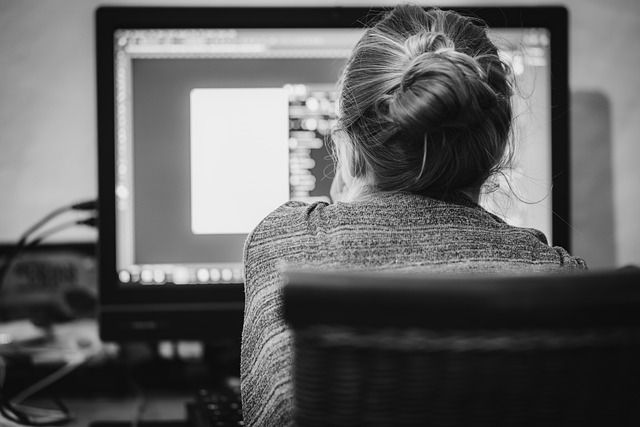 Advertising your freelancing services is essential if you want to make money as a freelancer. Creating an effective advertising campaign will assist you in reaching out to potential customers, communicating the value of your services, and ultimately increasing the number of jobs you receive. Here are some pointers on how to effectively market your freelancing services:
Determine your target audience Determine your target market and tailor your advertising to them specifically. It will assist you in maximizing the effectiveness of any advertising campaigns you launch.
Make use of multiple channels When advertising your services, consider combining online and offline methods such as social media, blogs, newspapers, magazines, networking events, etc.
Create an appealing offer Create an incentive for potential clients to hire you over other freelancers, such as a free consultation or discounted rates.
Monitor and evaluate outcomes Keep track of the success rate of your advertising campaigns by tracking the number of jobs received through each channel and analyzing which ads perform best. It will assist you in refining your advertising strategies for improved results.
Following these tips can assist you in developing a successful advertising campaign that generates more leads and, ultimately, more freelance gigs.
Conclusion
You've learned how to make money online by advertising. This article has taught you everything you need to know about advertising to make money. I hope you found this information to be helpful. Please spread the word about this article so others can learn how to make money online.
Latest posts by Richa Soni
(see all)