Search engine optimization may be the perfect field for you if you're looking for a high-paying job in a growing industry. SEO jobs are in demand, and the field will only continue to grow in popularity in the coming years. But how can you land one of these coveted positions? In this blog post, we will give you some tips on how to make yourself stand out from the crowd and score your dream SEO job.
Introduction
SEO jobs are in demand. More and more people realize that Search Engine Optimization is a lucrative field to work in, with the potential for high-paying positions available now and into the future. But how do you get one of these coveted positions? Here's what you need to know about landing an SEO job!
So, first of all, you must understand what SEO is.
What is SEO
Search engine optimization (SEO) refers to improving a website's ranking in search engines such as Google or Bing.
Nowadays, everyone has access to information from around the world at their fingertips thanks to technology like smartphones and tablets; but with so much content available, how do you ensure that your website is the one people see first? That's where SEO comes in. By optimizing your website for search engines, you can ensure that it appears as one of the top results when someone searches for a topic related to your business.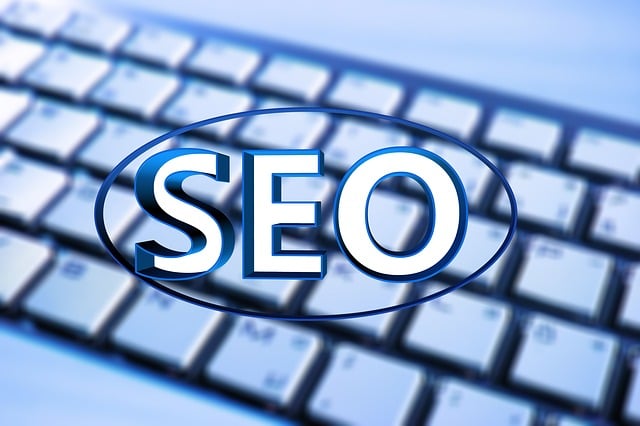 Search engine optimization might be the perfect field for you if you're looking for a high-paying job in a growing industry!
So what do these positions entail?
SEO jobs are not just about creating content and publishing it online. There's more to this role than meets the eye – they're also responsible for managing client relationships and researching keywords and trends to improve a company's website rankings.
For example, suppose you're working with an e-commerce site that sells home decor items like blankets or pillows. In that case, your job might be to find popular search terms related to these products and ensure they're featured prominently on the homepage so people can easily find what they need when browsing through their options.
It's also important to note that SEO is a constantly-evolving field. What worked a few years ago might not work today, so professionals in this industry must constantly be up-to-date on the latest changes and trends.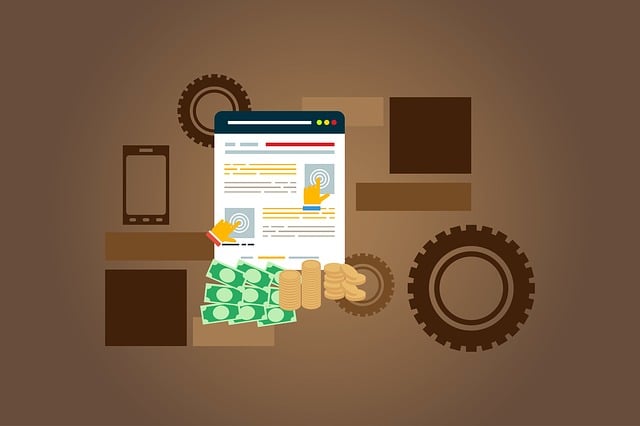 So if you're thinking of switching to an SEO career, ensure that you have a firm understanding of the basics and are comfortable with change – because it's guaranteed that you'll see both in this field.
Now that you know a little bit more about what an SEO job entails let's take tips on making yourself stand out from the crowd and score your dream position!
The best way to stand out from other applicants when applying for an SEO position
First of all, it's essential to have a solid online presence. It means having an active blog or website showcasing your work and being active on social media platforms like Twitter and LinkedIn.
When potential employers are looking at candidates, they'll want to see that you're passionate about SEO and constantly learning and keeping up with the latest trends. So make sure you're active in online communities and forums and read up on the latest news and insights related to SEO.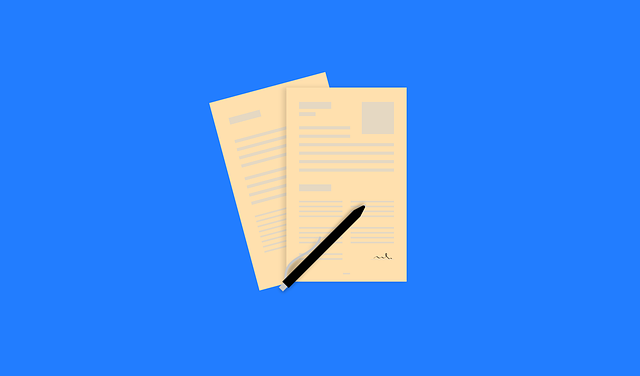 Another way to set yourself apart from other applicants is by having a certification from an organization like:
HubSpot Academy
Moz SEO Essentials Certificate.
Directive Institute.
Google Digital Garage.
Yoast Academy.
SEMrush Academy.
These certifications show that you're serious about your career and have taken the time to learn all there is to know about SEO.
What to Look for When Considering an SEO Career
If you're interested in pursuing an SEO career, there are some things that you should keep in mind.
First, it's essential to ensure you understand the basics well. SEO constantly evolves, so you must be comfortable with change and always willing to learn new things.
Secondly, be prepared for long hours. This field requires you to be on top of your game at all times, so expect some late nights and early mornings.
Thirdly, have an understanding of what your company's goals are before applying to any positions. For example, if they're looking for someone who can help them with their social media efforts, then make sure you have experience in this area!
Fourthly, remember skills outside of SEO. It may seem obvious, but many people get so caught up in the technical aspect that they forget how important it can be to have soft skills like communication and interpersonal relationships.
Lastly, don't let your age hold you back! Even if you're young (or old), there are plenty of opportunities for you in the SEO field – so don't be afraid to apply.
Essential skills for an SEO job
In addition to having a solid online presence and being certified in SEO, there are some other essential skills that you'll need for a successful career in this field:
Excellent communication and writing skills: This is essential since a large part of an SEO professional's job is working with clients and creating content.
Research skills: It's essential to gather and compile data into a cohesive strategy.
Analytical skills: SEO is all about analyzing data and seeing how you can improve results.
Technical skills: SEO has many technical aspects, so it's essential to be familiar with HTML, CSS, and other coding languages.
Creativity and innovation: You'll need to think outside the box when it comes up with ideas for campaigns or strategies, so being able to brainstorm fresh concepts is essential.
How much do SEO jobs pay?
The median salary of an SEO professional in Canada is about $61,000 per year. In the US, this number is closer to $73,000. However, like most careers, the pay range for SEO jobs can vary greatly depending on your experience and skills.
So if you're thinking of switching to an SEO career, ensure that you have a firm understanding of the basics and are comfortable with change – because it's guaranteed that you'll see both in this field.
How to find the right company to work with
When looking for an SEO job, finding the right company is essential. You'll want to ensure that they have an open culture and are willing to give feedback on your work. They should also provide opportunities for growth within their organization, so if you do well, there might be room at some point down the line to move up to a management position.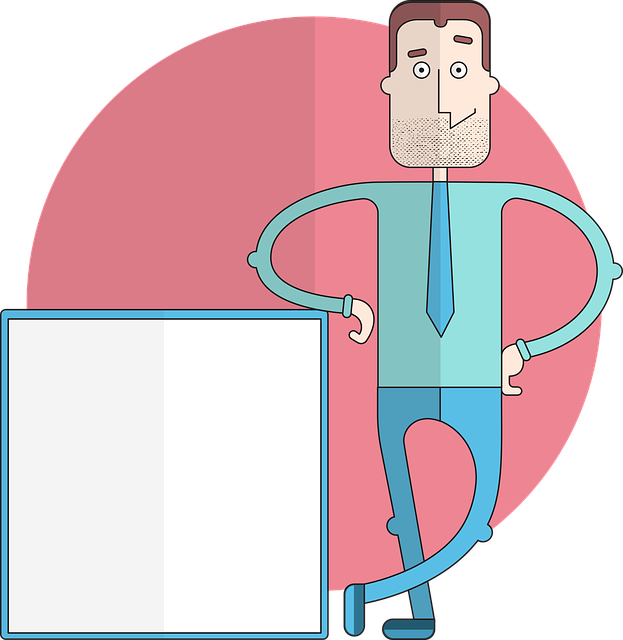 Another thing to look for is whether or not the company uses an in-house team or works with agencies. Both options have pros and cons, so it's vital to decide which would be a better fit for you. In-house teams offer more stability while working with agencies can give you more variety in your work.
If you're looking for a job in SEO, make sure to keep these things in mind! And good luck with your search.
So if you're thinking of switching to an SEO career, ensure that you have a firm understanding of the basics and are comfortable with change – because it's guaranteed that you'll see both in this field.
Tips on how to get your foot in the door at a company that you want to work for
-Send your resume directly to the person who manages this position. If you're unsure who that is, check out their LinkedIn page and look for a name with "SEO" or something similar. It will make it easier for them to find when they search through all the applications they receive.
-Search online for job openings at the company of your interest. Many will have postings on their website, but they might also be looking for new talent through social media outlets like LinkedIn or Facebook.
-Reach out to someone who works there already via email, phone call, or meeting up face-to-face (if possible). It will give you a better idea of what the company is like and whether or not it would be a good fit for you.
-Attend industry events where the company might be present. It's a great way to network with people who work there and see if any job openings are coming up.
How to keep up with the latest trends in SEO
-Subscribe to newsletters from SEO sites so you'll get alerts when new posts about changes affect SEO professionals. You can also follow their social media accounts for updates as they happen.
-Attend webinars and online courses that teach about SEO trends. It's a great way to learn from the experts and get ahead of your competition.
-Network with other SEO professionals. There's always something to learn from others in your field, so don't be afraid to ask them for advice or share your insights.
Conclusion
SEO is constantly changing, so it's essential to stay on top of the latest trends to succeed. You can do this by subscribing to newsletters from sites you trust, following them on social media for updates, attending webinars and online courses about search engine optimization strategies, networking with other professionals in your field, or reading blogs like these. The more knowledge you have at your disposal when making decisions related to SEO strategy will help ensure that you're able to create a plan that drives sales while also creating positive customer experiences through well-crafted content.
Latest posts by Richa Soni
(see all)