How To Do SEO for your blog? The short answer is: with patience. It can take months to see an improvement in your blog's ranking and for organic traffic to start increasing. But, by applying the techniques below, you will be well on your way to better search visibility.
So, without further ado, here are some great SEO tips that will work wonders for your blog!
TIP #1: Make your site Google-friendly
Add a sitemap
Google can't read content that is not HTML, and it can't see images or Flash movies. It can only read HTML (Hyper Text Markup Language).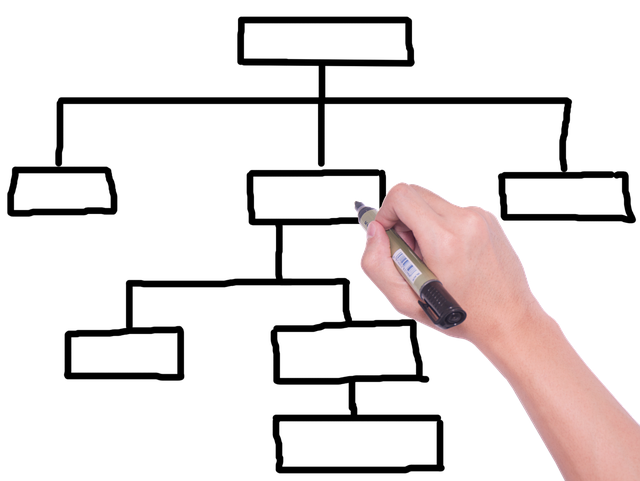 You will have to create a sitemap file to let Google know about your site's contents. To do so, create an index.xml file where you list the addresses of all your pages. Each page of your site must contain a link to your sitemap file so that Google can keep track of all the pages.
Use keywords wisely
Google and other search engines return results based on keyword searches. Therefore, make sure to use keywords relevant to whatever it is you are writing about. Use them in URLs (such as www.myblog.com/my-blog-title) and the title of your blog post. It is also recommended to include keywords in headers on your pages.
Add images
If you want a blog to rank well, it is recommended that you add images to your posts. Photos add visual interest and can help to attract visitors who see your posts in their Google search results.
TIP #2: Use social media marketing tools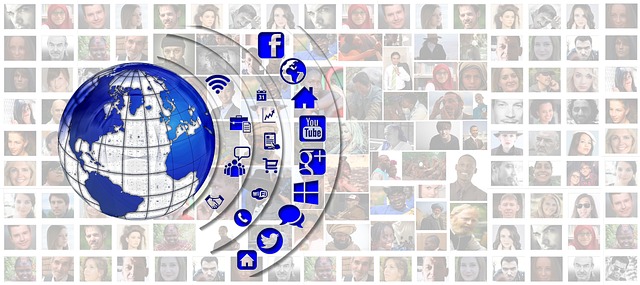 Many useful social media marketing tools will improve your blog's search visibility. Post your new blog entries to Twitter, Facebook, Reddit, and Telegram.
Use social media buttons and widgets.
Most blog hosting sites provide a selection of social media buttons and widgets. They are free to use and, most importantly, can help you gain more exposure for your posts. An example of such a button is the one below in this article.
TIP #3: Write quality content for your blog post
Aside from writing good blog posts, there are other steps you can take to improve your search visibility.
Write in a conversational tone.
Most people who search the Internet on their mobile devices or type in a search query are looking for information. They usually go directly to a specific site or category, looking for what they want. Therefore, it is recommended that when you are writing your blog post, you use natural, easy-to-read language. It is essential when writing posts on technical topics outside your immediate comfort zone, as you may need help expressing yourself in this area.
Create a unique title
You will attract more readers by using unique, descriptive titles containing your keywords. Make your titles stand out and be inviting by keeping them short and creative.
Note: For example, instead of "123 best SEO tips," you could write "Do you want to attract more visitors to your blog? Here are 123 unique SEO tips". The second title is more engaging and will encourage people to click on it.
Write a descriptive meta-description.
The description of your post is the snippet that appears under the title when it appears in the search results. It summarizes your post, which is very important as people will read this snippet before clicking on your link. It should be descriptive, helpful, and inviting (like a bumper sticker), so use your keywords and make sure to include an action word such as "learn," "discover," etc.
TIP #4: Do link building
It is also important to get links back to your blog. There are several ways you can do it, and here are some valuable tips:
1.) Find other blogs in your niche and get their links. You may find it helpful to use some of the services available on the Internet, such as BlogFlux, BlogStreet, or Bumpzee.
2.) When you use social media buttons or widgets from major social networks, they automatically link to your site. So remember to place them on your blog.
3.) Make sure that you have a "Contact us" page on your blog where you can provide a link back to your blog. It will help you build links to your blog from your website or content pages if you want to avoid linking back directly to your blog.
4.) When linking to posts within your blog, use a standard anchor text for the backlink. For example, if you are connecting to a post about SEO, the anchor text would be "how to do SEO" so search engines will know what the post is about and people who visit that page can find it easily.
5.) Write guest posts for other blogs in your niche. You can do it on related blogs or on your buddy's blogs that rank better than you.
TIP #5: Use SEO tools to monitor and improve your results
Google Analytics is a free SEO tool that will help you analyze the traffic to your blog and keep track of its progress over time. You can see which keywords and pages on your site are performing well and how your articles rank. You can also compare your site's performance with others in your niche and track your links' performance.
Google Search Console is a free tool that will help you check the results of your site. It will give you statistics about your site's ranking and help you maintain your traffic. You can improve the performance of specific pages by changing the title, description, keywords, and link popularity.
Both these tools are trendy in blogging communities, and many bloggers worldwide use them. You can use these tools to track your progress, measure the performance of your blog posts and make adjustments as needed to improve their rankings.
How to be successful in blogging
It is essential to set goals and know what you want from blogging. If you do it for fun, don't expect anything in return. If you have a specific purpose, such as making money with your blog or getting more visitors, then be realistic about it and plan accordingly. For example, if you want to make money blogging, that's fine. You need to set goals and create a plan to achieve them.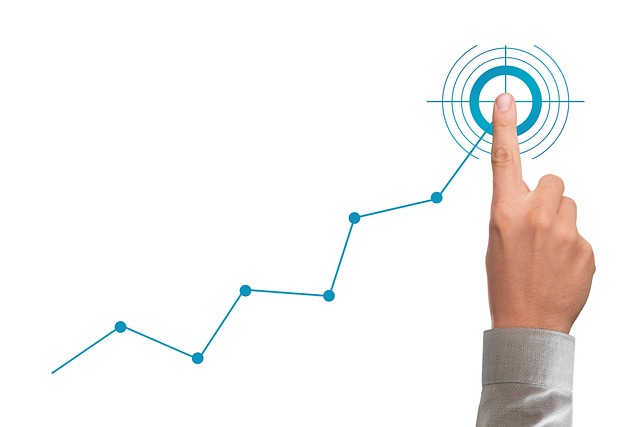 Don't expect overnight success in blogging. If you are serious about it and want it to become a long-term business venture, then be prepared for the hard work and commitment it takes to reach your goals. There is no such thing as instant fame in blogging, and you need to remember that consistency is vital. Keep going even if you don't see results immediately.
1.Be consistent in blogging.
Update your blog posts regularly, regardless of whether they are good. If you want them to rank well, you need to regularly publish new posts with fresh, quality content so that search engines will identify them as relevant and timely. You should also pay attention to the tags or tags that you have added to your post so search engine algorithms can find them.
2.Make sure everything you write on your site is about your niche.
Only write articles about subjects related to your niche or experience. It will help your blog rank higher in search results because the articles are relevant to what you publish, improving your overall search engine performance. If your blog posts do not have a link to your site, they may not be found by search engines.
3.Use only a few keywords in your articles.
It is essential to find the right keywords and do it sparingly. It is better to be conservative when using a few keywords relevant to your niche than overdoing it and ending up with pages full of irrelevant/unrelated content. You need to find the right keywords to help your site rank well in search results. If your posts contain more than one keyword, they can be seen as spam. If there is too much content with the exact keywords, it will get flagged by search engines as duplicate content.
Conclusion
I hope this blog post has helped you get an idea of How To Do SEO for your blog. The best thing you can do now is to take action and start building links to your blog by posting quality content that will help improve your search engine results. Feel free to learn more about link building and social media marketing. There are tools out there that are easy to use, especially when you want to grow a business online without spending considerable money.